A bittersweet comedy about a whimsical and rebellious pre-teen who ends up accepting her parents' divorce after an unexpected encounter with her dad's male lover.
Une comédie douce-amère : comment une pré-ado fantasque et un peu rebelle finit par accepter le divorce de ses parents en rencontrant par accident l'amant de son père.
The Plot

Lucy is a whimsical pre-teen who refuses to accept her parents have divorced. Holidays are ending. Just before Lucy is to leave Paris, she puts off returning to London at her mum's, and grills her dad about whether he has found a new relationship. As darkness falls, Lucy unexpectedly encounters with her dad's male lover. She gets so upset not to have been told that she runs away from her dad's. She wanders in the city. Takes risks. And finally faces reality.

Lucy est une pré-ado fantasque qui refuse d'admettre le divorce de ses parents. C'est la fin des vacances. Lucy retarde le moment de quitter Paris pour retrouver sa mère à Londres. Elle cuisine son père pour savoir s'il a repris une vie sentimentale. La nuit vient. Par accident Lucy rencontre l'amant de son père. Bouleversée de ne pas avoir été mise au courant, Lucy fugue. Elle arpente la ville, prend des risques, et affronte enfin la réalité.
So Long, Paris! is a Envie de tempête production.
About the Director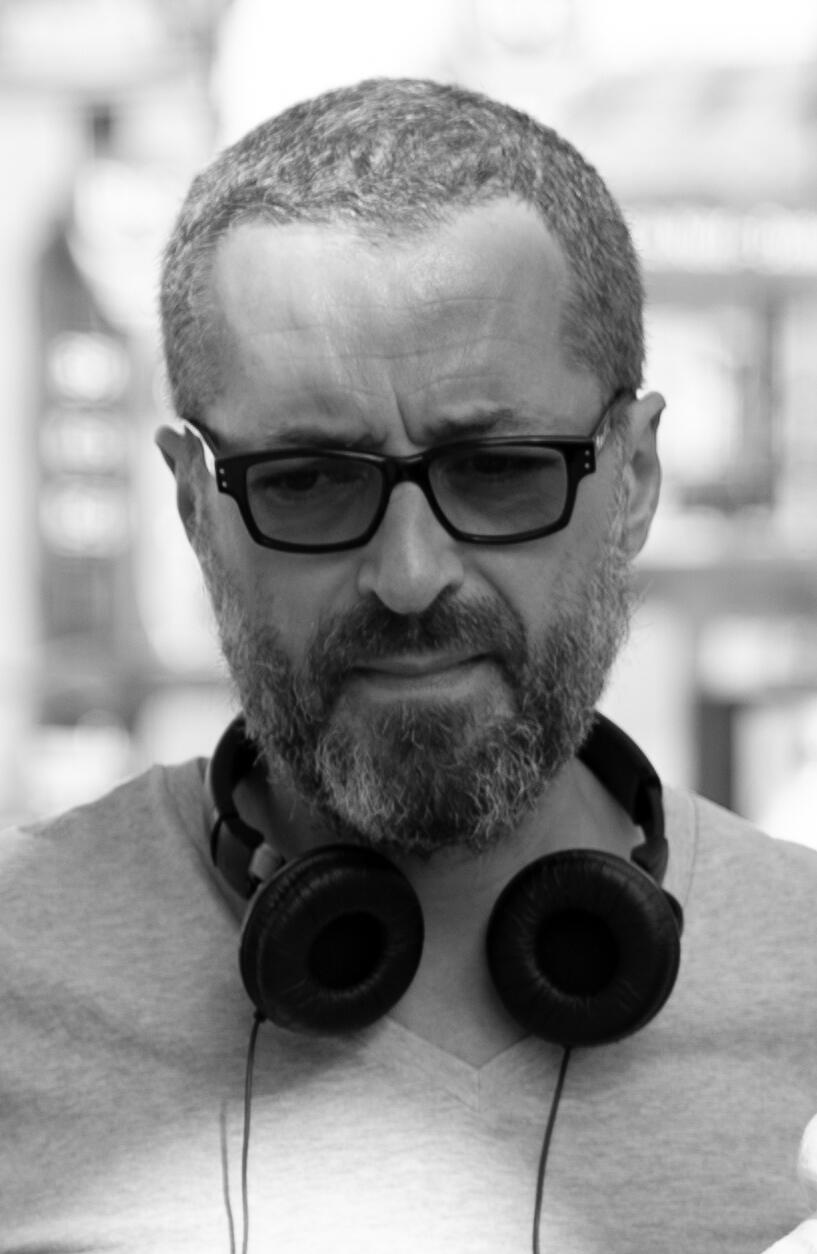 Charles Dudoignon-Valade is a fiction and documentary writer-director trained at la Fémis. He's also a film journalist, a maker of movie trailers and a soundtrack composer.

Charles Dudoignon-Valade est auteur réalisateur de documentaires et de fictions issu de la Fémis. Il est également journaliste cinéma, créateur de bandes-annonces et compositeur de bandes originales et de musiques de scène.

Jeunesse Tout Courts Film Festival
Sep 25 to 27 (Screening Sep 27)

Kine International Short Films Exhibition
(Puebla, Mexico)
Sep 22-27, 2020

boyOHboy Gay Films Marathon
Launch: Oct 2-4, 2020
Festival: May 2021

East Village Queer Film Festival
Oct 8-11, 2020

Reel Q: Pittsburgh LGBTQ+ Film Festival
Oct 8-17, 2020

Festival Internacional de Cine Infantil y Juvenil Calibélula
(Colombia)
Oct 26-30, 2020

Courts en Champagne (Aÿ, France) — sélection Panorama
Nov 17-21, 2020

Queerbee LGBT Film Festival (London)
Apr 3, 2021
| Music | |
| --- | --- |
| Syrinx | Claude Debussy |
| Nocturne | Lili Boulanger |
| Can't Stop Running | Adam Ben Ezra |
| A New Summertime | Jérôme Rebotier |
Subscribe
Stay connected and get the latest So Long, Paris! updates.